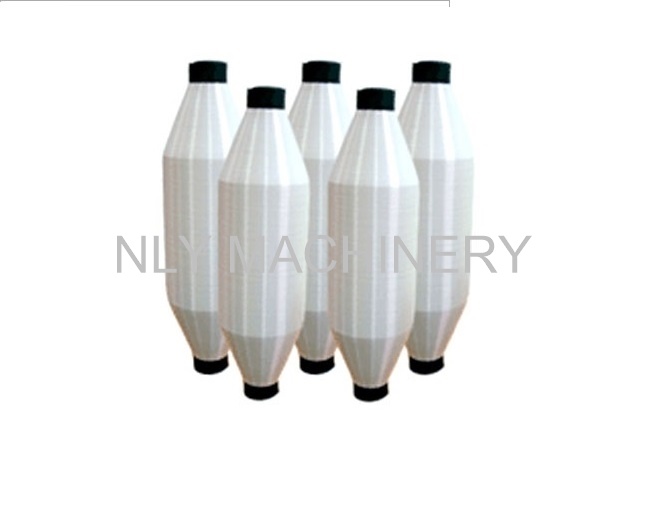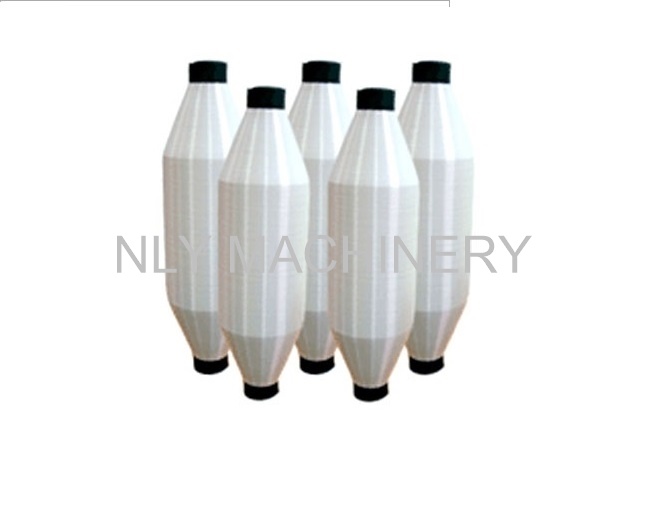 HDPE Monofilament Extrusion Line for Fishing and Agriculature Nettings
---
focusing on manufacturing of plastic extrusion machines : PET monofilament extrusion lines , Nylon monofilament making Machines , HDPE monofilament extruder , brush monofilament extruding machine etc.
HDPE Monofilament Extrusion Line for Fishing and Agriculature Nettings

---
Application
---
Mosquito Net, Fishing Net , Anti-insect Net , Safety Net , Mesh Bag , Agricultural Net
Rope and Other Purpose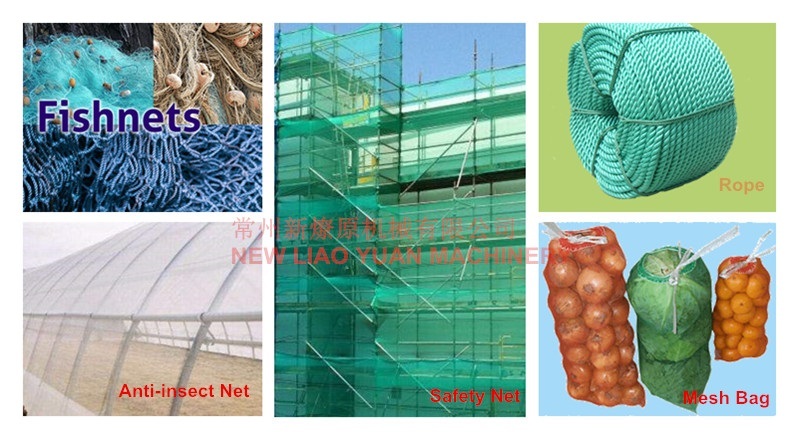 Machine Pic
One Stage Stretching through Hot Water

Machine Features
1.Extruder
Special design screw

Extruder with automatic pressure feedback system,

Automatic adjustment screw speed.
2.Draw Stand
Helical gear transmission system with oil bath lubrication

AC Motor complete with AC inverter Drive

Hard Chromim plated and polished driving rollers
3.Overflow type hot water tank
304SS with insulated for saving of heating & Electricity

Free contact any hard surface, to achieve best filament roundness and stretching efficiency

PID Temperature controller
4. Hot Air Oven
PID Temperature controller

Complete insulated

Designed to ensure consistent temperature and even heat distrubution .
5. Winder
Various Types can satisfy customers' demand
Product inquiry
Our staff will contact you as soon as possible. If you need any other services, please call the service hotline at
+8613706127688​
Xilin Town, Changzhou City, Jiangsu Prov, China
---
---
Copyright © Changzhou New Liaoyuan Machinery Co., Ltd