Company profile
Changzhou New Liaoyuan Machinery Co., Ltd has established since 1989 , focusing on manufacturing of plastic extrusion machines : PET monofilament extrusion lines , Nylon monofilament making Machines , HDPE monofilament extruder , brush monofilament extruding machine etc.

NLY company provides complete spectrum of possibilities , from standard monofilament machine configuration to custom-made lines for different applications , such as fishing net , zipper monofilament , rope and nettings , sewing thread , toothbrush and bristles , filters , industrial filament , grass trimming line and so on .
Equipment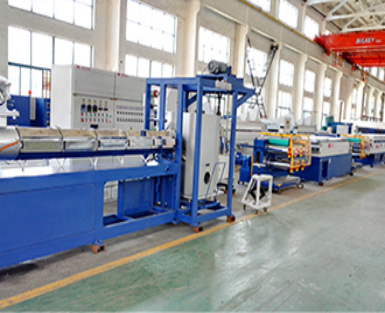 appliances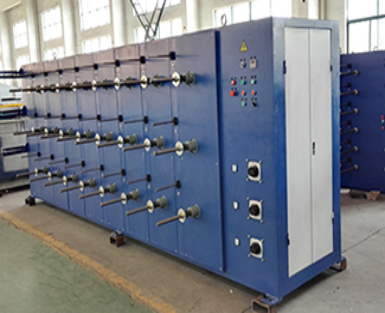 Double-sided winding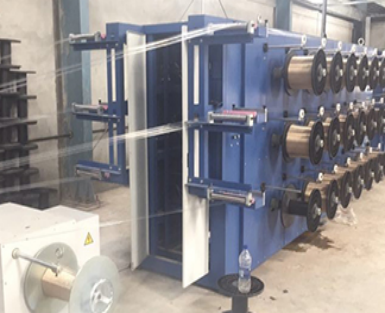 Winder(double sides)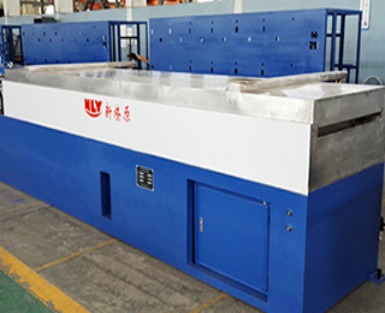 hot water tank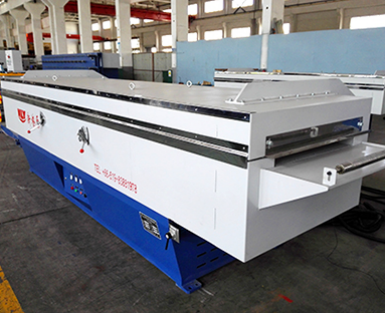 Hot air oven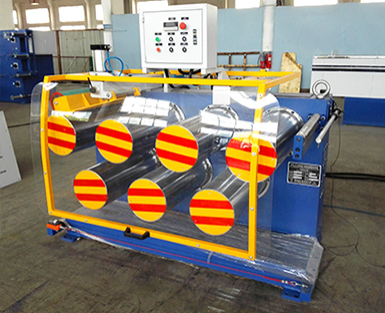 drawbar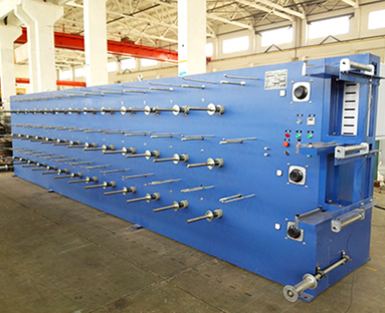 Single Side Winder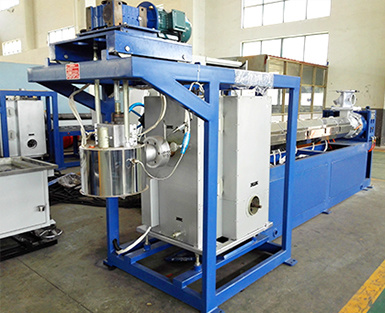 Extruder
Support
After sales and technical support
1. Before the equipment leaves the factory, it should be fed and started up for operation, and shipped after passing the inspection.
2. Free installation and debugging of products for customers in China;
3. Provide technical guidance and support on equipment usage and other aspects according to customer needs;

4. Provide technical training to customer employees;

5. Responsible for maintenance services, on-site service if necessary, and worry free after-sales service.

Xilin Town, Changzhou City, Jiangsu Prov, China
---
---
Copyright © Changzhou New Liaoyuan Machinery Co., Ltd