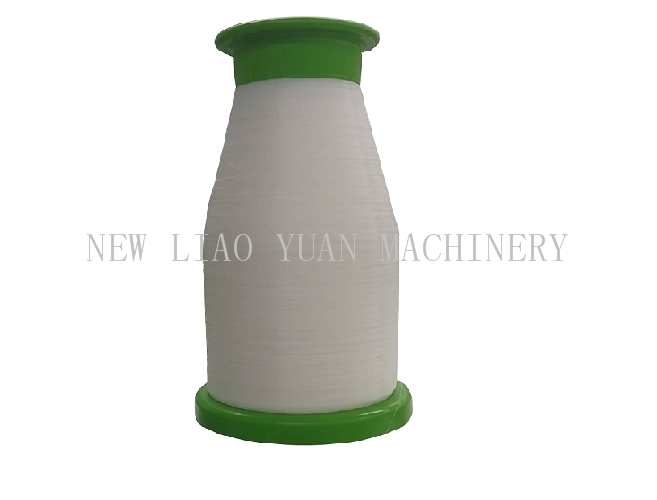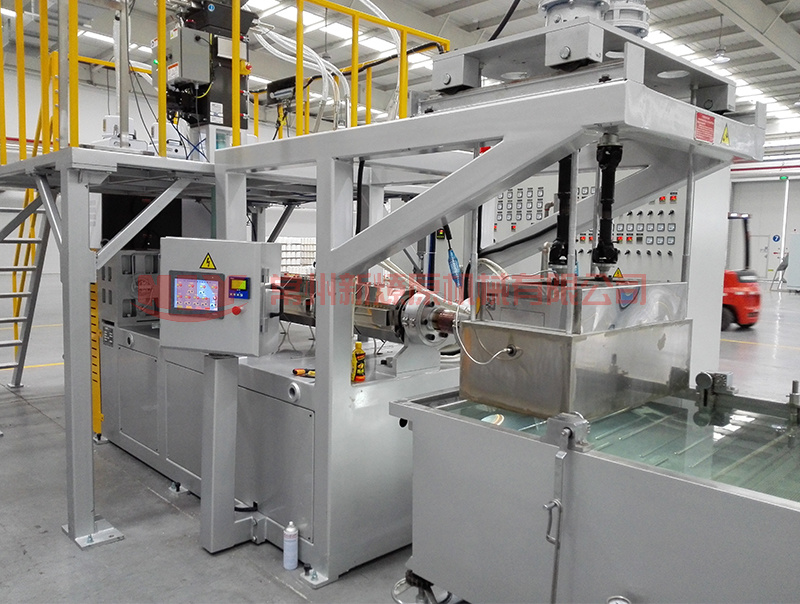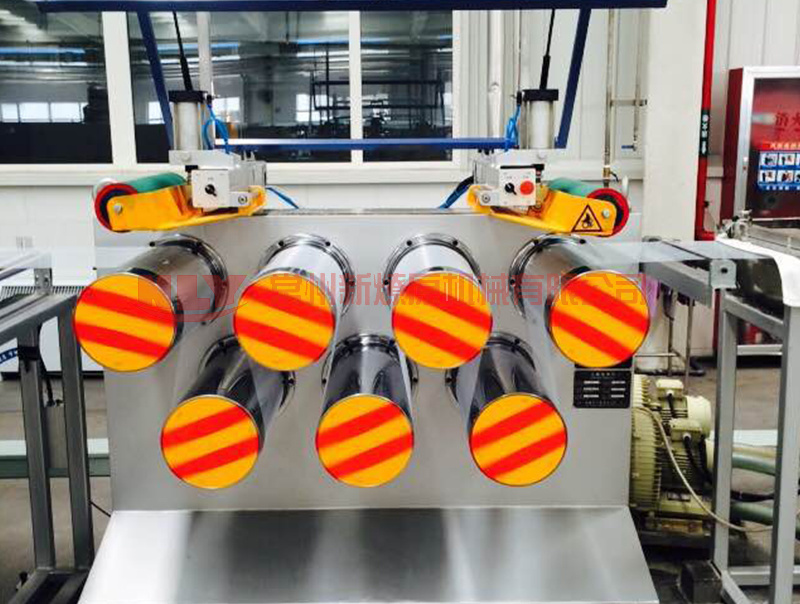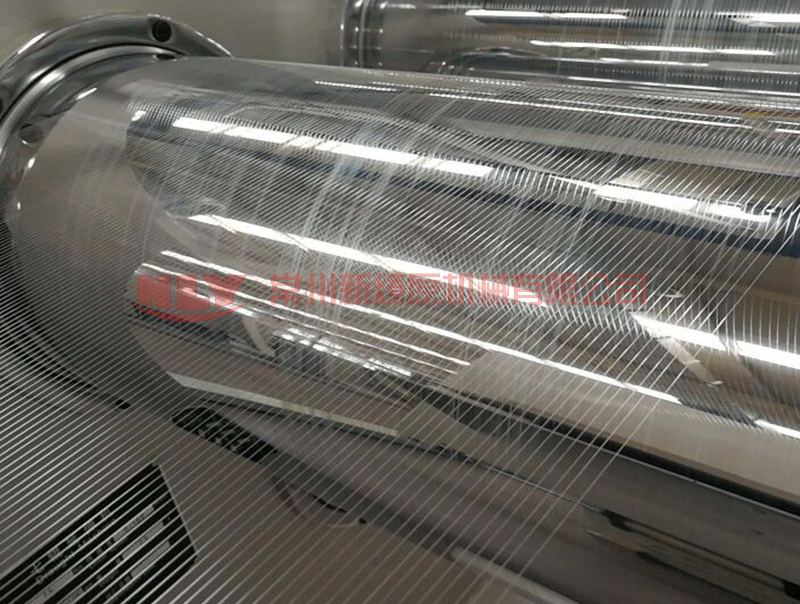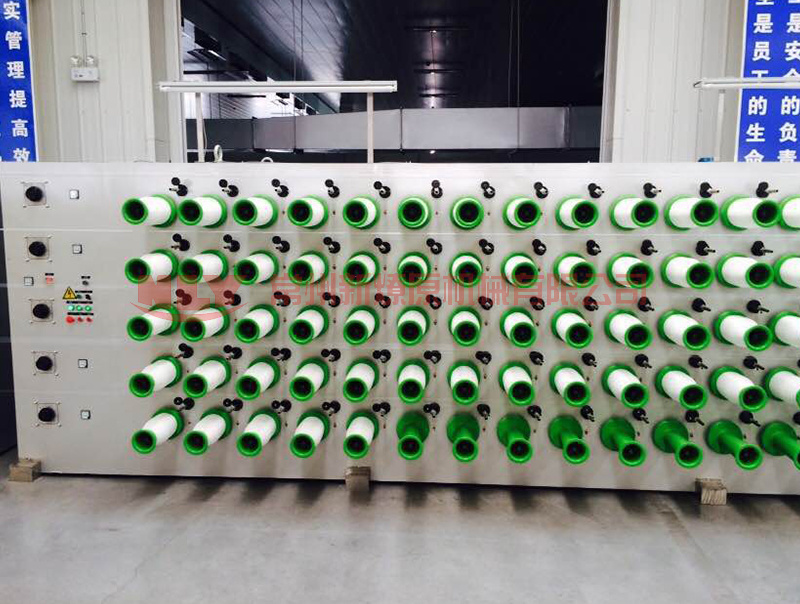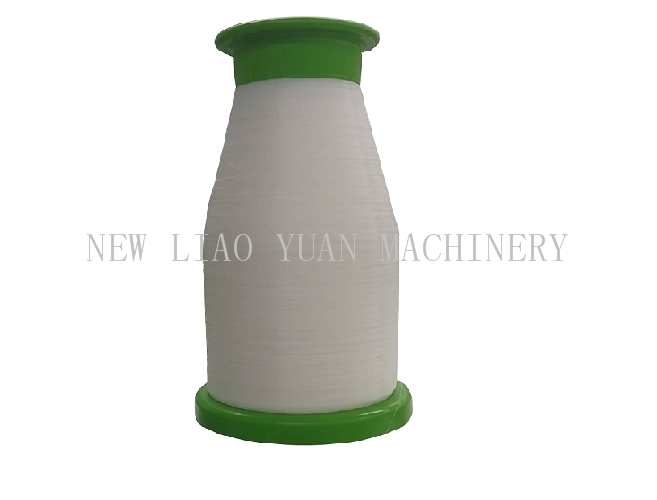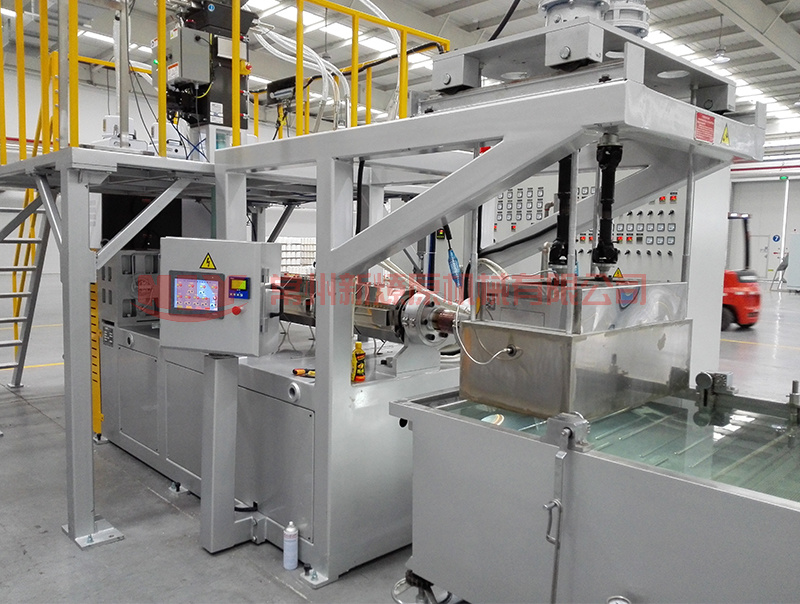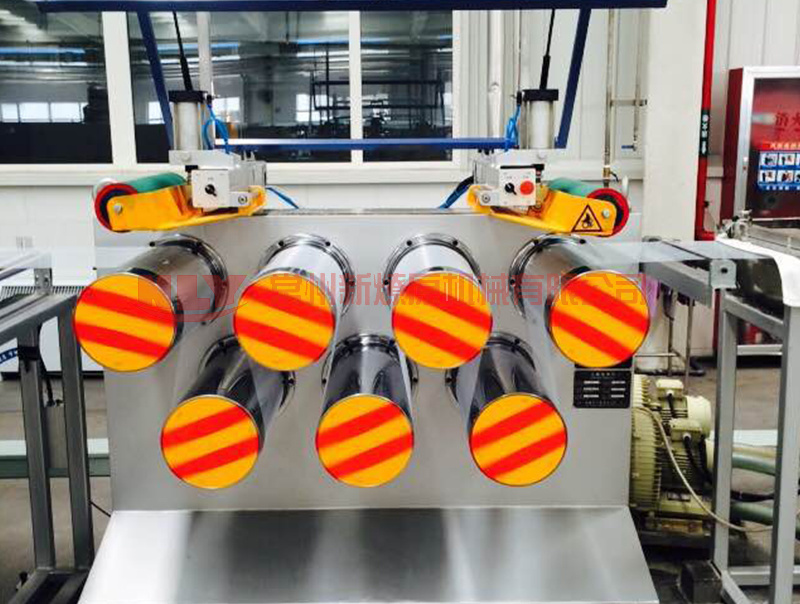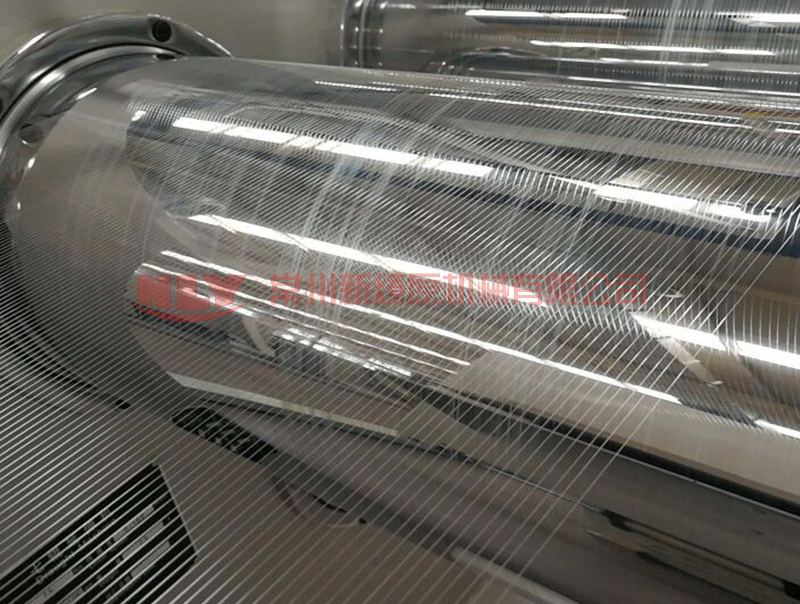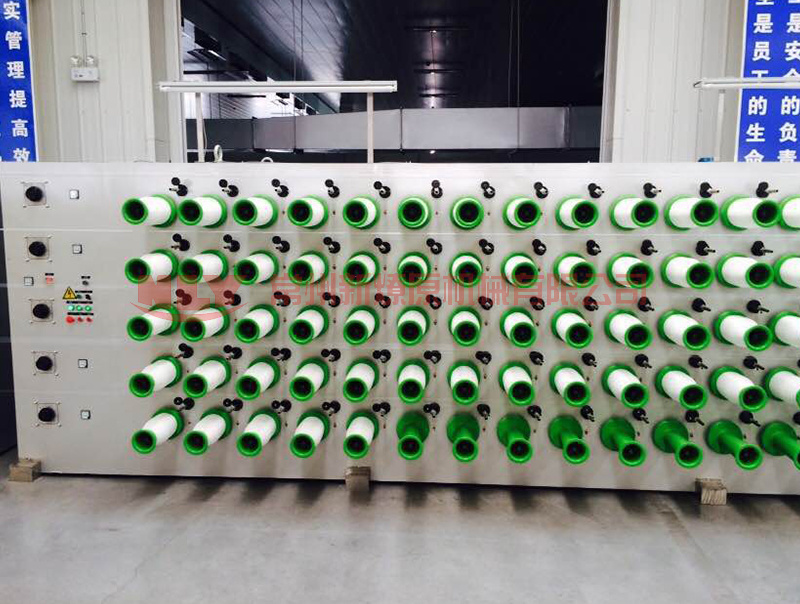 Nylon PA Monofilament Extrusion Line
---
focusing on manufacturing of plastic extrusion machines : PET monofilament extrusion lines , Nylon monofilament making Machines , HDPE monofilament extruder , brush monofilament extruding machine etc.
Nylon PA Monofilament Extrusion Line

---
Application
---
Filter, Velcro, Wig, Fishing line, Sewing thread, Mowing line, Nylon yarn, etc.
Machine Features
---
Two Stage drawing and Additional Heat setting
Dedicated nitriding screw, cylinder heating with cast aluminum heating, durable
With high-precision digital pressure automatic control system,
Constant pressure automatic feedback adjustment screw speed.
Electrical part of the intelligent visual operating system,
centralized control and management.
Technical Data
---
Nylon PA Monofilment Extrusion Line
Filter, Velcro, wig, fishing line, sewing thread, mowing line, nylon yarn and so on
For raw materials
Nylon PA series
Item / model
SYL-N nylon PA various monofilament
Screw diameter mm
Ø45~100mm
Spinning die
Single or double die
Diameter range mm
0.08-0.15mm,0.15-0.35mm,0.4-4.0mm
Production Output
20~200Kg
Product inquiry
Our staff will contact you as soon as possible. If you need any other services, please call the service hotline at
+8613706127688​
Xilin Town, Changzhou City, Jiangsu Prov, China
---
---
Copyright © Changzhou New Liaoyuan Machinery Co., Ltd